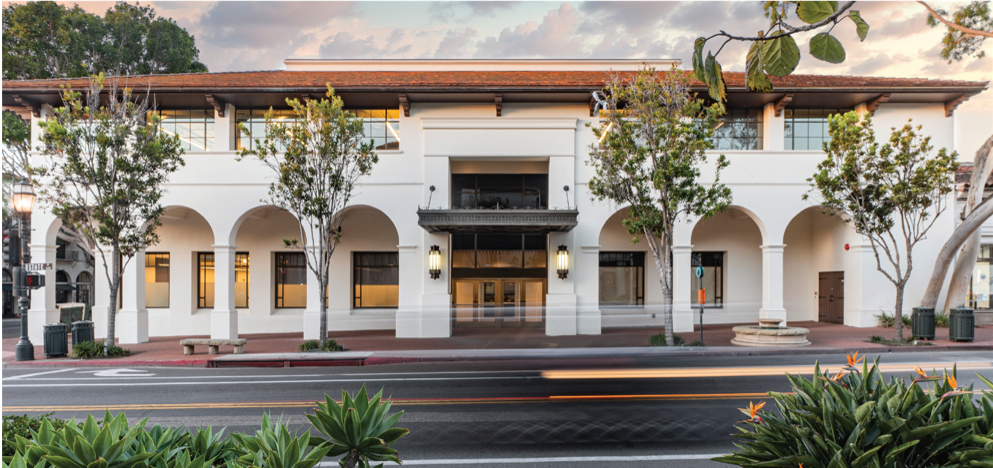 BARNES Commercial Opportunities
BARNES International Realty is a leading international real estate firm; it was created more than 20 years ago and is now a consolidated group, headquartered in France / Luxembourg, with 90+ offices spread over 20 countries, and about 900 consultants at the service of our high-net worth clientele. Last year, gross sales amounted to over $6 billion. Over the past decade, and due to its particular high-end positioning, BARNES has developed a multitude of partnerships and considerable expertise in assisting family offices, wealth management firms, and private banks globally. They appreciate the very high standards of our group, its professionalism, worldwide implantation and interconnection between all offices; but mostly we have been successful at building trust with those entities, accompanying them in the management, diversification and growth of their real estate portfolios, while being able to respond to more unique requests from their clients.
---
UNITED STATES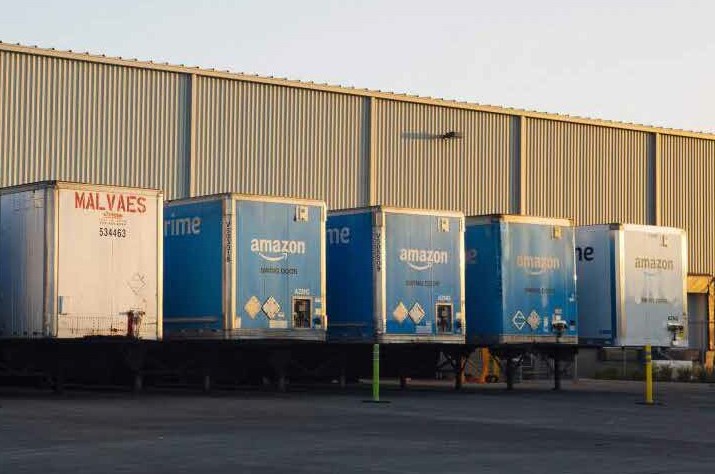 Amazon Distribution Warehouse (PA)
Newly redeveloped best-in-class last-mile facility of 149,180 sq ft, renovated in 2020 and 100% leased to Amazon over 12-years. Strategically located to provide access to nearby states of New Jersey and New York with a quick access to major port, intermodals and major cargo airports, making this submarket an attractive option. CAP rate 4.5%. 5Y Leveraged IRR 5.9%.
Asking price: $ 20,000,000
CAP rate: 4.5%
5Y Leveraged IRR 5.9%.
———————————–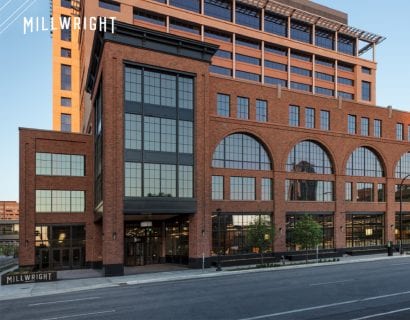 Class A – Downtown Minneapolis, MN
533 S 3rd St, Minneapolis, MN 55415
Millwright of approx. 173,476 sqft., constructed in 2017, is 97% leased to a multi-tenant roll at below market rents. The property is well positioned in the Minneapolis CBD in the Downtown East submarket, the most active submarket in the MSA. There is a limited supply of Class A office in the CBD and Millwright is the only building of its kind in Downtown East. It offers convenient access to all of Minneapolis and is located near some of the city's top recreational and entertainment destinations, including the new U.S. Bank Stadium for the Vikings professional football team.
Asking price: $53,800,000
CAP rate: 5.7%
Cash yield on equity in year one: 7.0%
———————————–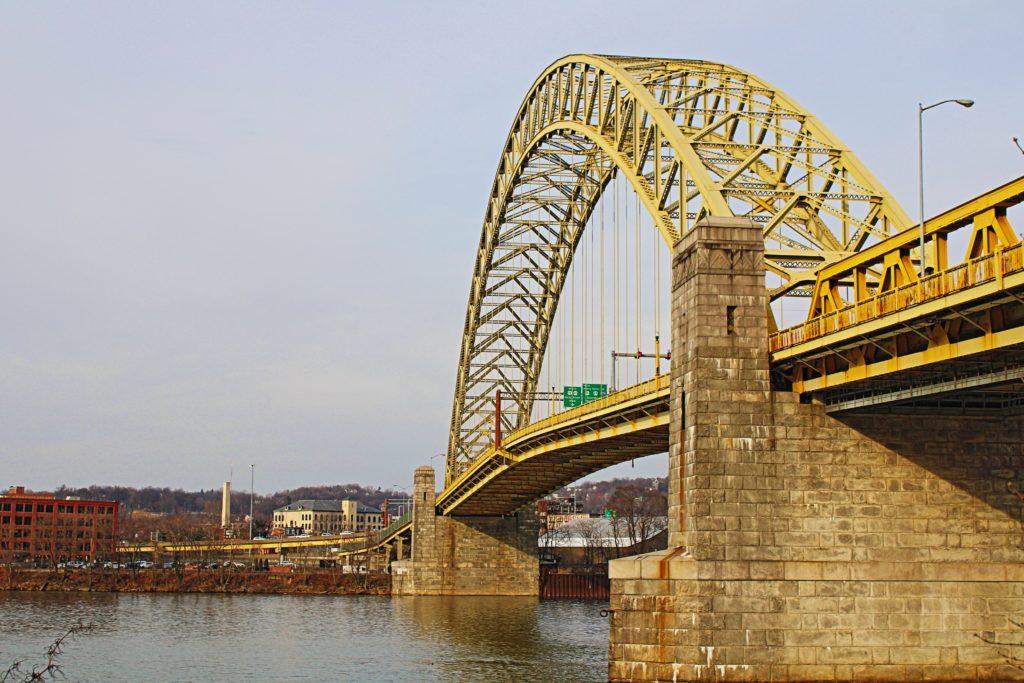 Global Distribution Center
Charleroi, PA, Pittsburgh MSA
A brand new construction composed of 251,500 sq.ft. of industrial facility, new Built-To-Suit Class A Industrial Asset leased for ten years and located in Charleroi, PA, Pittsburgh MSA. In addition to its strategic location adjacent to major US east-west road artery, the property will support 52 other facilities worldwide.
———————————–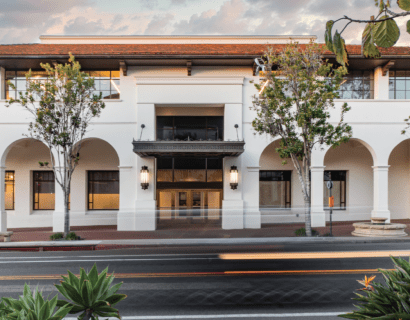 NNN Amazon – Santa Barbara, CA
1001 State St, Santa Barbara, CA 93101
This landmark building of approx. 43,000 sqft. (4,000 m²), renovated in 2019, is 100% NNN leased to Amazon Services (9+ years remaining term). Amazon invested $14M in a complete renovation of the property in 2019, following $6M in initial capital improvements by the current ownership. The property has a premier location on a prominent corner in the heart of Downtown Santa Barbara, which recently became a technology hub.
Asking price: $38,400,000
CAP rate: 4.6%
Cash yield on equity in year one: 5.5%
---
SWITZERLAND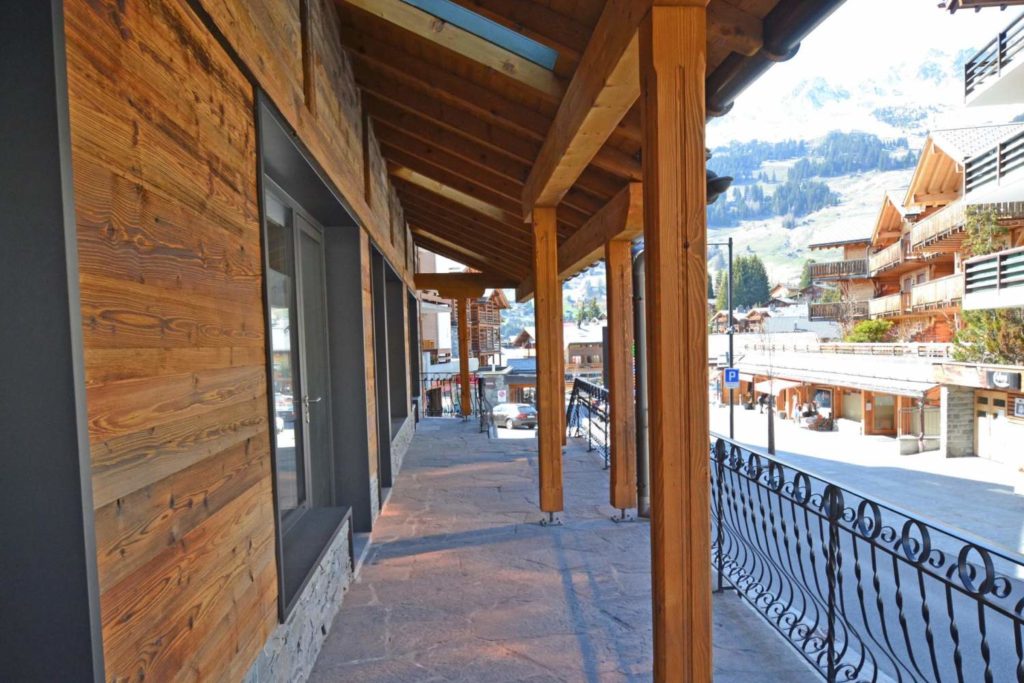 Commercial Building
Verbier, Switzerland
Brand new Commercial building offering an exceptional location in the heart of the resort of Verbier and visibility! Currently bare, you can easily rearrange it according to your wishes and needs.
Possibility of acquiring indoor parking spaces, at CHF 80,000 / spaces
Available for foreign customers.
Sale price: CHF 950'000.-
---
BULGARIA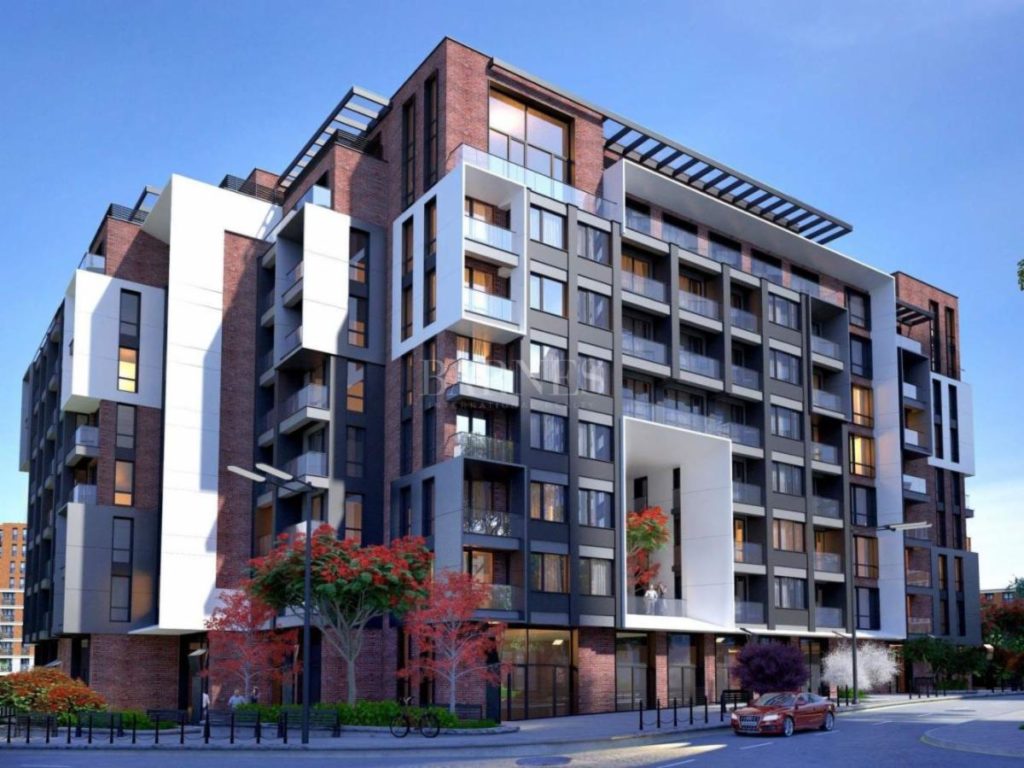 Large commercial property
Sofia, Bulgaria
We are presenting a large commercial property for sale in a new residential building, located in the wide center of Sofia, on Cherkovna Street, next to a new metro station. The building is a 10-minute walk to Oborishte Street, 4 minutes by car or 15 minutes to Serdika Center Mall. There are supermarkets, schools and kindergartens within walking distance. The capital city center, Alexander Nevski Cathedral and Sofia University are only 5 minutes by car or about 20 minutes on foot.
The shop is located on the ground floor and has a total area of 518.82 m? (built-up area 431.97 m? + common parts 86.85 m?), with ceilings with a light height of 3 m, which is 15 cm above the minimum permitted height of 2.60 m2 (mass practiced at other new residential buildings in the capital).
Features of the complex:
Cherkovna Residence is a new residential project – the result of the combined efforts of talented Sofia architects and a proven construction and investment company that has an impressive portfolio of successfully completed projects. Located in the wide center of Sofia, the new apartment complex combines a highly modern design with high-class materials and unique ergonomics for a comfortable lifestyle, with minimal energy and maintenance costs.
Sale price: 933 876 €