Over 350 transactions since 2013. Licensed in New York, New Jersey, Connecticut and Florida. Managing Partner & Broker of Record for BARNES New York, BARNES Westchester and BARNES Connecticut.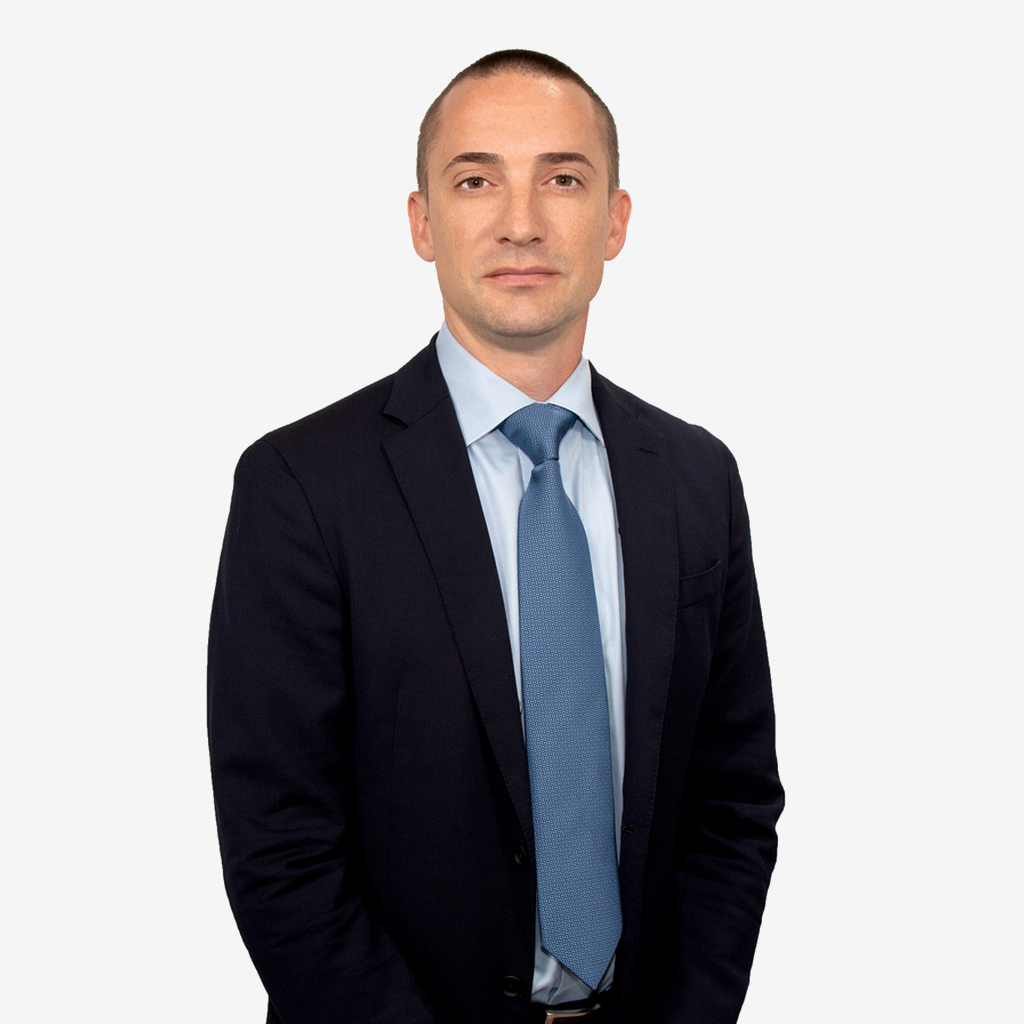 Experience
Originally from France, Yann grew up in Paris but now considers Bordeaux his home. He completed three master's degrees in environmental engineering, environmental economics, and wine and spirits management. He lived in over a dozen cities across six countries and three continents (France, Seychelles, United Kingdom, Italy, Burkina Faso, United States).
After working for several years in the development and humanitarian area (United Nations, French Government, Seychelles Government, private sector…), Yann decided to move to the United States and embrace a new career. Originally settling down in Miami, he started his real estate career in 2013. Then joined BARNES Miami in 2016 as a real estate salesperson. He was subsequently offered to run the BARNES New York office and moved to the Big Apple in 2018 to take over this new role. He is now the Managing Partner and Broker of Record for the NY operation (NYC – Westchester – Connecticut – New Jersey).